Exclusive Features Of Visit Ujjain
Visit Ujjain is your one-stop destination for all your travel needs in the cities of Ujjain, Omkareshwar, Indore, Maheshwar, Mandleshwar, & Sehore. We are a team of experienced professionals who have been providing exceptional tour and travel services for the past 10 years. Our aim is to make your travel experience comfortable, enjoyable, and hassle-free. Whether you are looking for a family vacation, a solo trip, or a spiritual tour, we have got you covered. We offer customized packages that cater to your specific needs and budget.
We take pride in our extensive network of happy clients who have trusted us with their travel arrangements. Our team of experts ensures that every aspect of your trip is taken care of, from transportation to accommodation, sightseeing to food, and everything in between. At Visit Ujjain, we believe that every trip should be an unforgettable experience. Let us help you plan your next trip and make it a memorable one. Contact us today to know more about our services and packages.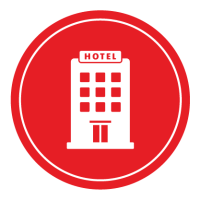 Need A Hotel
Sightseeing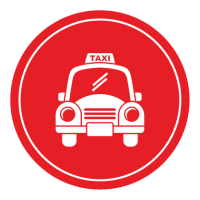 Need A Taxi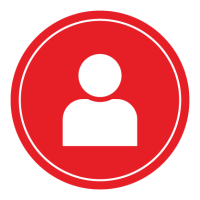 Tour Guide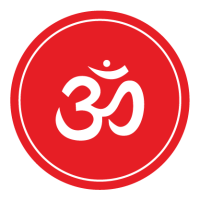 Pooja & Jal Abhishek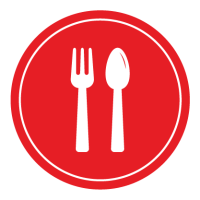 Meals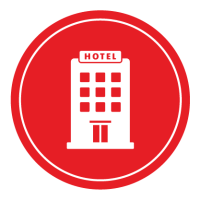 Need A Hotel
Sightseeing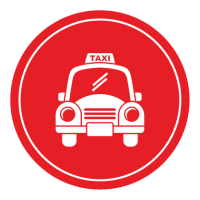 Need A Taxi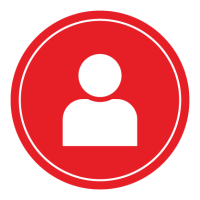 Tour Guide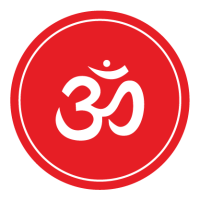 Pooja & Jal Abhishek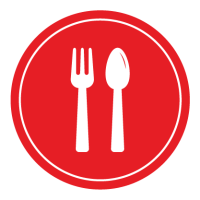 Meals
Listen To Our Happy Visitor's
Special 56 Bhog Thali By Visit Ujjain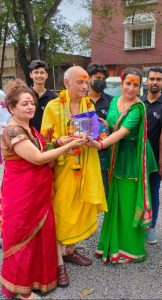 Mukesh Bhatt And Family