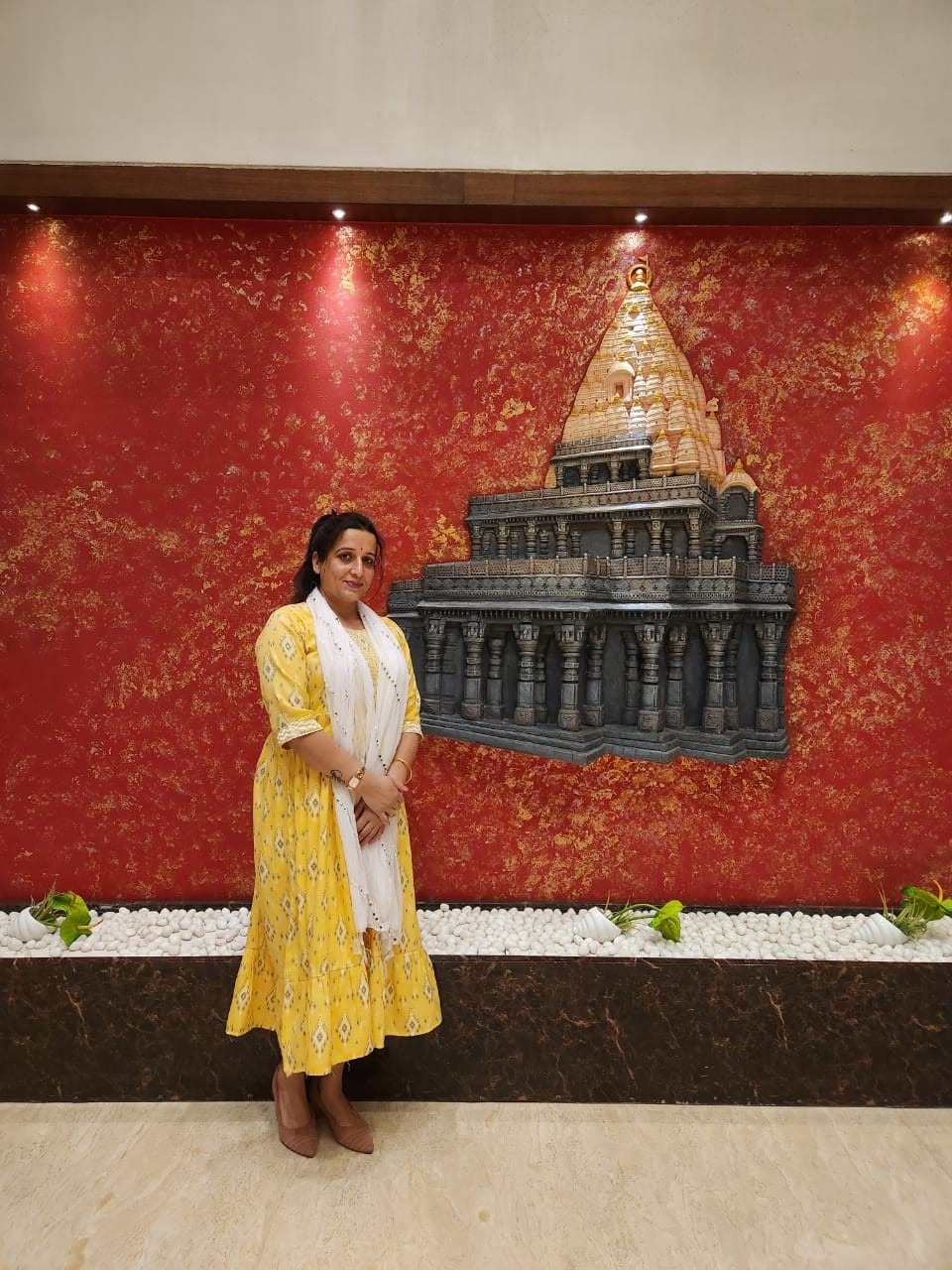 Visit Ujjain is your one-stop destination for all your travel needs in the cities of Ujjain, Indore, Maheshwar, Mandleshwar, Sehore, and Omkareshwar. We are a team of experienced professionals who have been providing exceptional tour and travel services for the past 10 years. Our aim is to make your travel experience comfortable, enjoyable, and hassle-free. Whether you are looking for a family vacation, a solo trip, or a corporate tour, we have got you covered. We offer customized packages that cater to your specific needs and budget. We take pride in our extensive network of happy clients who have trusted us with their travel arrangements. Our team of experts ensures that every aspect of your trip is taken care of, from transportation to accommodation, sightseeing to food, and everything in between.  
Our services include: 
1. Tour Packages: We offer a wide range of tour packages that cover all the major tourist attractions in the cities we operate in. Our packages are designed to give you the best value for your money and ensure that you have a memorable experience. 
2. Hotel Bookings: We have tie-ups with some of the best hotels in the cities we operate in. We can help you book the perfect hotel that suits your budget and preferences. 
3. Transportation: We provide comfortable and reliable transportation services for all your travel needs. Whether you need a car for sightseeing or a bus for a group tour, we have got you covered. 
4. Sightseeing: We offer guided tours of all the major tourist attractions in the cities we operate in. Our knowledgeable guides will give you an insight into the history and culture of the places you visit. At Visit Ujjain, we believe that every trip should be an unforgettable experience. Let us help you plan your next trip and make it a memorable one.  
Contact us today to know more about our services and packages.